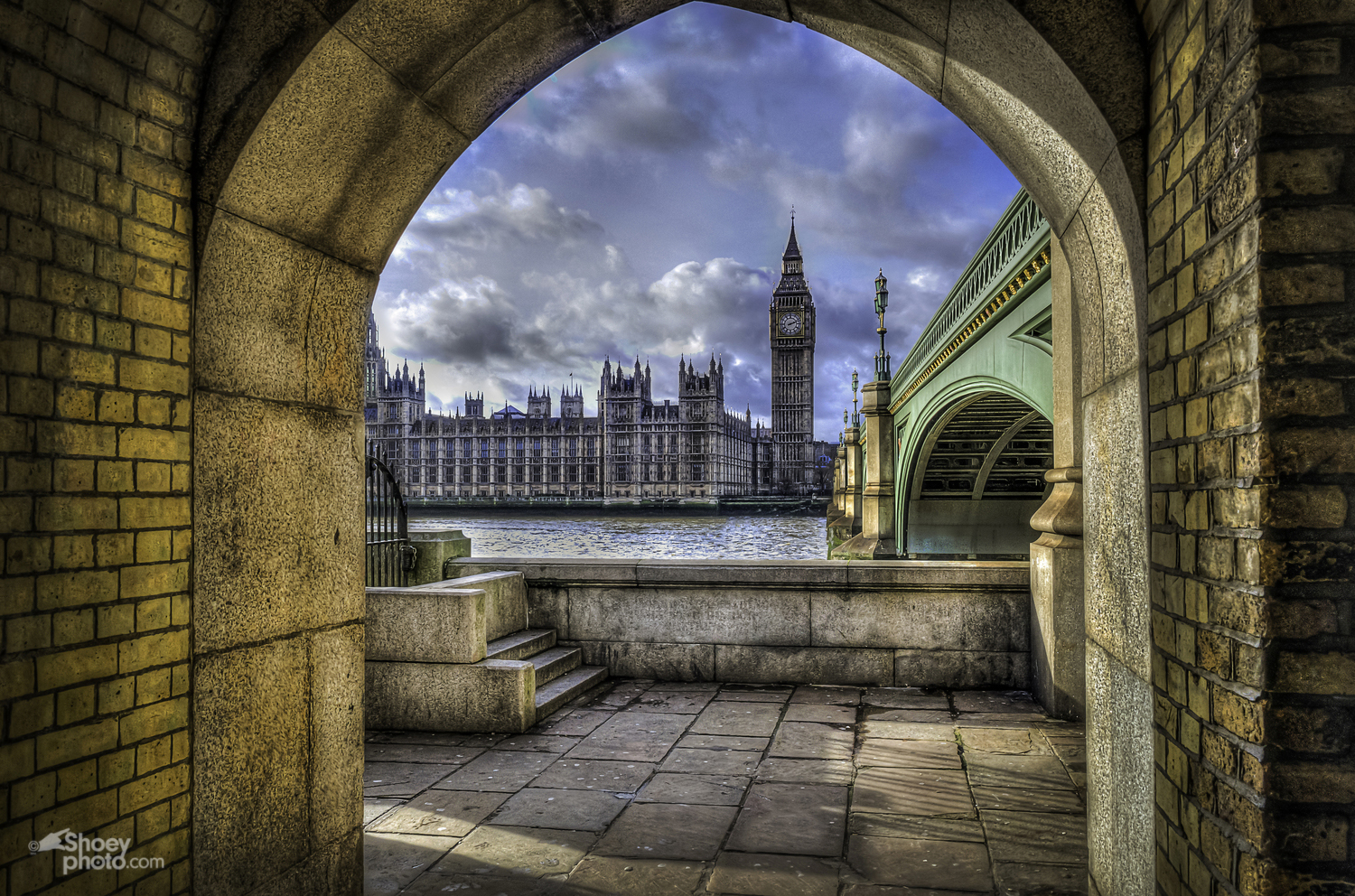 Tower Bridge and Fountain
THE RIJKSMUSEUM AMSTERDAM
The Rijksmuseum is the museum of the Netherlands. The completely renovated Rijksmuseum tells the story of the Netherlands. The museum is located at the Museum Square in the borough Amsterdam South, close to the Van Gogh Museum.
Rijksmuseum Arch
Rijksmuseum, Amsterdam, the Netherlands The Museum of the Netherlands completely renewed! In a sequence of 80 galleries, 8,000 objects tell the story of 800 years of Dutch art and history. The presentation of the Rijksmuseum collection is a journey through Dutch art and history from the Middle Ages and Renaissance until the 21st century.
The Tower of London Poppies.
Big Ben and Underground Sign
Big Ben Reflection
Most people are surprised to learn that Big Ben is not the landmark clock which adjoins London's Houses of Parliament. It is actually the name of the largest of the five bells which hang within this famous clock tower.
The correct name for the tower is now the Elizabeth Tower, since it was re-named in honour of Queen Elizabeth during her Diamond Jubilee year in June 2012.
However, the whole tower is commonly referred to as Big Ben.
Kennington Underground Station
St Pauls Sculpture Reflection
THE PALACE OF WESTMINSTER
The Shard and City Hall London
Westminster Bridge
Westminster Bridge lies on the Thames between the Houses of Parliament and County Hall with the delights of the Southbank Centre and the National Theatre beyond. The view is exceptional in every direction, taking in Parliament, Whitehall, the Strand, South Bank and beyond that the City and the London Eye.
THE PALACE OF WESTMINSTER