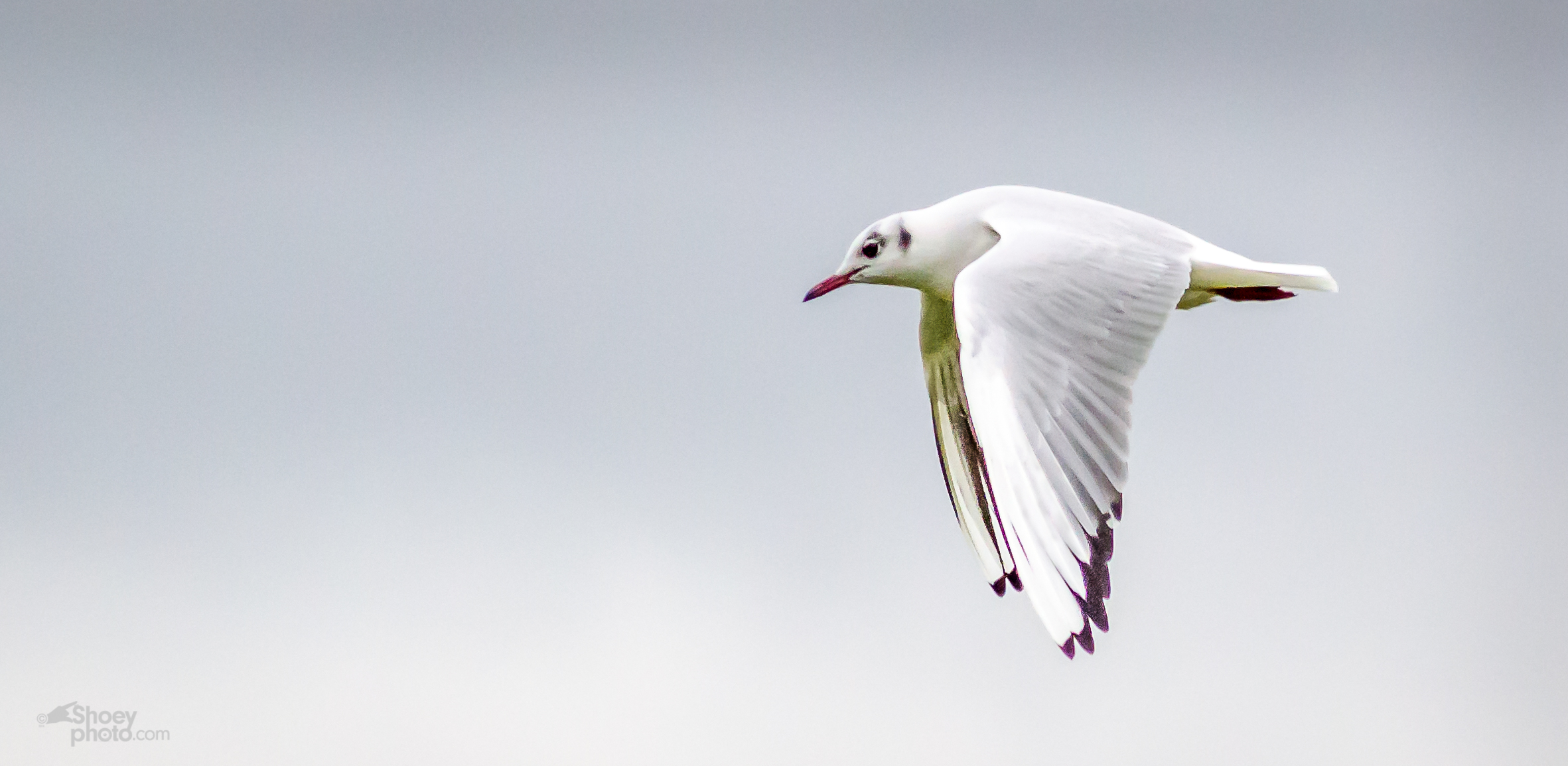 Wood Pigeon
Wood Pigeon in a tree.
Mandarin Duck
Mandarin ducks in Britain are the descendants of captive-bred ducks which escaped or were deliberately released. Mandarins are one of the few duck species which are not hunted for food - apparently they taste really bad!
Parakeets in London
While there are a couple of different species of parrots living wild in pockets of land across the city, the largest colonies of most commonly seen wild London parrots are feral rose-ringed parakeets. These birds are a prolific Afro-Asian species, easily identifiable by their bright green colouration and, on the male of the species, distinctive red ring around the neck. A mature adult bird stands around 40cm tall, including the tail feathers, and they have a loud and piercing squawking call. Rose-ringed parakeets are popular as pets, and like many parrots, can be trained to mimic human speech.