The still photograph with motion
A Cinemagraph is a still photograph that has a small element that moves normally repeating. These images are starting to appear every where in TV advertising, TV programme trailers and Video Bill boards etc.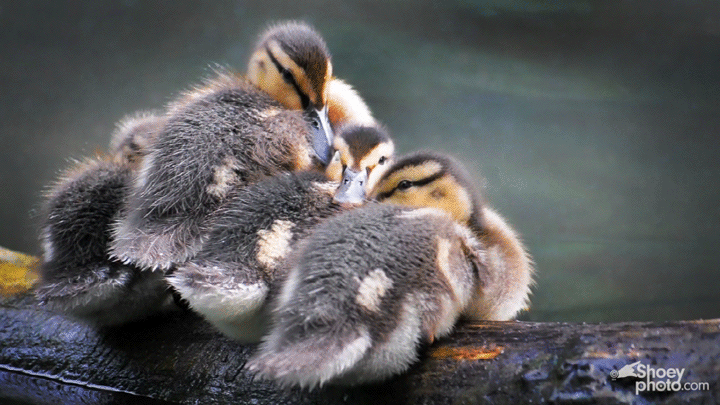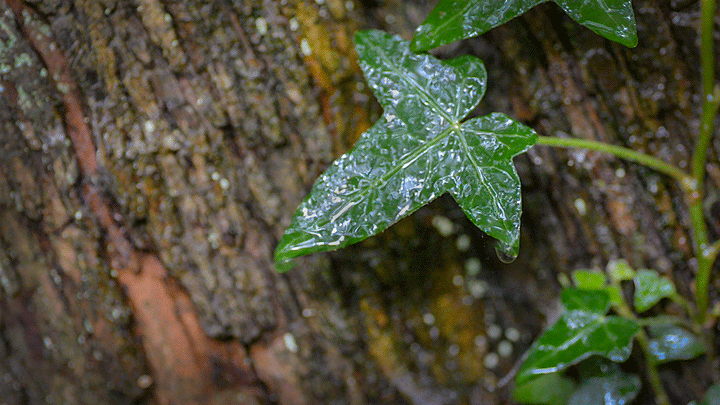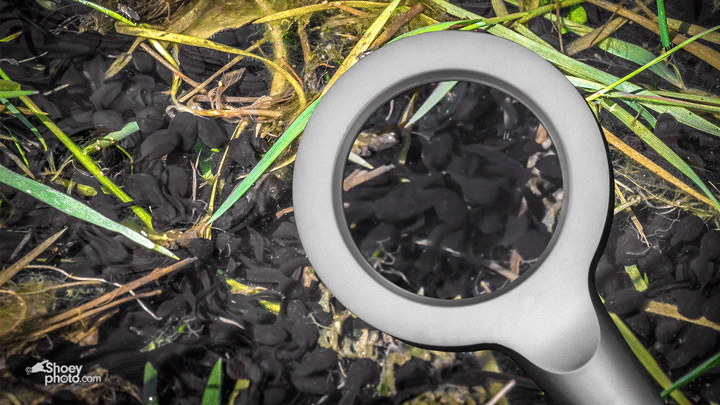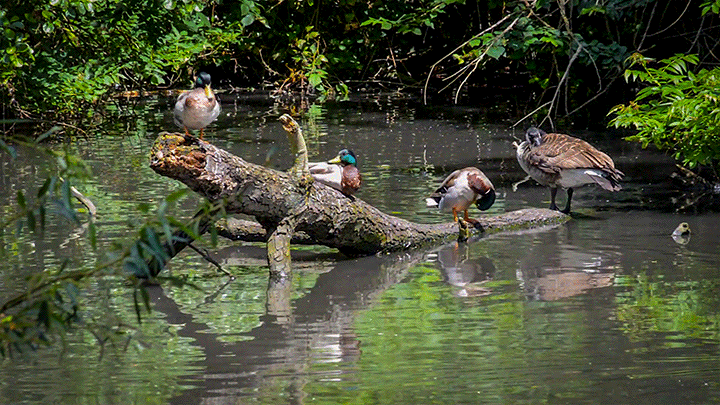 You can make them using a series of photographs and animating them, or use a video clip.
The easiest way is the video clip, most DSLRs will shoot good quality video all the way down to the mobile phone.
All you need is a video clip with some kind of action that will repeat and look natural when seen as a looped video clip of around five or six seconds duration.
The gallery is a collection of cinemagraph images I have been experimenting with.
Please see my blog for more information on how to make them.
The Hornets Nest
A Cinemagraph of Hornets see my blog for the story.